Pivotal Training
As Pivotal Authorized Training Center iTLS offers you authorized Pivotal Training.
Please contact our customer service for any questions regarding Pivotal offerings, you can reach at call+43 1 6000 880-0 or emailinfo@itls.at.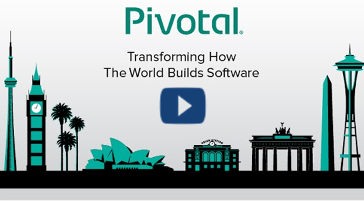 Original Pivotal Training
Upcoming Pivotal Training Dates
Instructor-led Online Training: This computer icon in the schedule indicates that this date/time will be conducted as Instructor-Led Online Training.