Pivotal Training
As Pivotal Authorized Training Center iTLS offers you authorized Pivotal Training.
Please contact our customer service for any questions regarding Pivotal offerings, you can reach at +43 1 6000 880-0 or info@itls.at.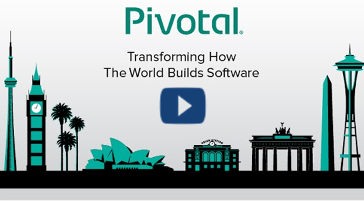 Original Pivotal Training
Upcoming Pivotal Training Dates
Guaranteed date: iTLS will carry out all guaranteed training regardless of the number of attendees, exempt from force majeure or other unexpected events, like e.g. accidents or illness of the trainer, which prevent the course from being conducted.
Instructor-led Online Training: This computer icon in the schedule indicates that this date/time will be conducted as Instructor-Led Online Training.